The world is now facing various social issues, inflicted by frequent large-scale natural disasters, demographic shifts, income disparities and poverty. In Japan as well, issues are becoming prevalent also in relation with technological innovation as well as community resilience (disaster prevention and mitigation) and the country's declining birth rate and aging population. These issues may induce drastic changes in risks surrounding the insurance business. To protect people, including our customers, from these varying risks and also capture business opportunities while responding to these risks, Tokio Marine Group is making efforts toward a safe, secure and sustainable future throughout our entire business activities from conducting research on natural disaster risk to provide products and services that are beneficial for safety and security, to promote local community and social contribution activities supporting people through the growth of young people and support the elderly, persons with disabilities and athletes as well as the promotion of diversity and inclusion.
Making Society Resilient to Natural Disasters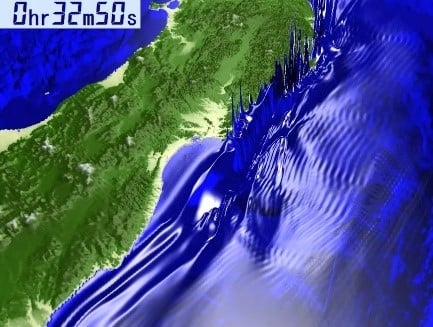 One mission of Tokio Marine Group is to provide, in response to natural disaster risk, products and services leading to the safety and security of customers and local communities. To achieve this mission, we are applying our knowledge, which we have accumulated through research on natural disaster risk and participation in international initiatives, to the development of insurance products and services and are promoting activities to disseminate our know-how on disaster prevention and mitigation widely throughout society. Even after a disaster, we focus on making swift claims payments and providing services for the early recovery of business operations.
Our Approach

Establishing a claim settlement service system that can handle more cases than during normal times
Using AI to analyze images taken by drones to accelerate damage investigation and repair costs calculation
Area information network in time of disaster
Early disaster recovery support service through a tie-up with BELFOR
Industry-Academia Collaborative Research with the University of Tokyo, Nagoya University, Kyoto University, Tohoku University
Promoting disaster risk prevention lessons and BCP workshop
Building a Secure Society by Leveraging Traffic Technology Innovation
Another mission of Tokio Marine Group is to deliver traffic safety and security through its non-life insurance products and services. Tokio Marine Group provides insurance products and services that quickly capture the latest innovation in traffic technology, and will contribute to increasing society's preparedness against traffic risk and prevention of traffic accidents.
Our Approach

Providing Drive Agent Personal, which ensures smooth responses when an accident occurs by using Tokio Marine & Nichido's original driving recorder and One Day Auto Insurance, a driver insurance available in the unit of days
Participating in demonstration tests on public roads for autonomous vehicles
Cosponsoring the "Daijoubu Campaign," supporting activities to protect children and local residents from disasters and crimes.
Building a Secure Society by Responding to Varying Lifestyles and Changes in Society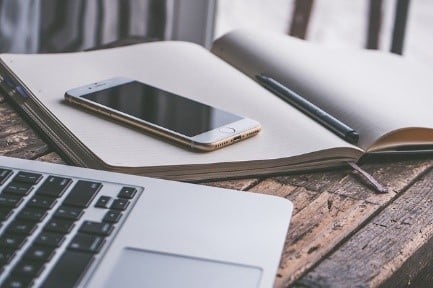 Tokio Marine Group provides services responding to the expanding inbound market for business operators in Japan as well as services to counter the growing corporate governance and cyber risks resulting from business globalization and technology innovation. We also distribute information on natural disasters via the Internet, smartphones and other means and are devising ways to smoothly receive loss reports upon an accident. Through these and other efforts, we are working to provide comprehensive coverage matched to the needs of our day-to-day life.
Our Approach

Implementing inbound business support services for Japanese business operators
Providing the free smartphone app Mobile Agent to customers.
Eliminating Poverty in Society
Based on its know-how accumulated in the insurance business, Tokio Marine Group has developed and initiated sales of weather insurance and microinsurance in India, thereby providing low-income earners with greater access to insurance. We also hope to contribute to the resolution of poverty issues in the world through financing to and investment in financial institutions providing microfinancing services.
Our Approach

Development of Weather Insurance and Microinsurance Jointly with IFFCO-TOKIO
Daiwa Microfinance Fund: Provides financing to and invests in financial institutions providing microfinance services
Building a Society Based on Health and Longevity to Ensure Peace of Mind
Tokio Marine Group provides products and services that anticipate the changing social environment and customer needs by utilizing the solutions offered by respective Group companies, including insurance. The Group will contribute to a society based on good health and longevity through activities to raise awareness about cancer undertaken by employee volunteers in Japan and around the world, activities to spread knowledge about nursing care and offering advice through medical professionals. By promoting these initiatives, Tokio Marine Group will contribute to developing partners who support and bring a virtuous cycle to local communities and society.
Our Approach

Providing "Dementia Support Plan" and "Pension-Type Nursing Care Coverage Plan with Additional Coverage for Dementia"
Seminar on Balancing Work with Elder Care
Underwriting Pandemic Derivatives for the World Bank
Support of customers' Health and Productivity Management
Movement to Protect Customers from Cancer
Nurturing Generations Responsible for the Future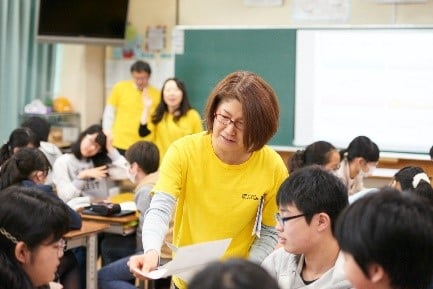 Tokio Marine Group is promoting social contribution through the establishment of a foundation to nurture generations responsible for the future with the aim of developing youth and promoting sports. In addition, we implement local social contribution activities in conjunction with employees worldwide who volunteer to deliver lesson programs and environmental education as well as with local and social action volunteers and NGOs. We also provide support to charity organizations.
Our Approach

"Group Work on Managing Risks and Opportunities": Career Development Program for Junior High and High School Students
Disaster Prevention Lessons in China
Participating in Room to Read's Educational Support Program in Developing Countries
Aiming to Create a Symbiotic Society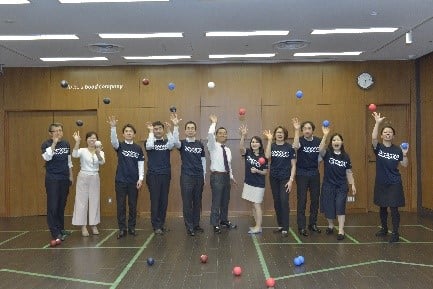 Tokio Marine Group aims to create a symbiotic society for everyone both socially and economically, irrespective of age, gender or disability. To this end, employees around the world are proactively working on activities that support the elderly, the deaf and blind, athletes and expectant mothers in conjunction with NGOs.
Our Approach

Promoting the courses to foster support for dementia care
Collaboration with the Japan Deafblind Association
Promoting the initiatives through ~ Learn About, Watch and Experience sports by disabled persons~
By promoting these initiatives, Tokio Marine Group will contribute to developing partners who support and bring a virtuous cycle to local communities and society.